Thank you for visiting my website. My name is Ruard Ganzevoort, and I am the rector of the International Institute of Social Studies in Den Haag (part of Erasmus University Rotterdam), since 15-08-2023. Before that, I was the dean of the Faculty of Theology, professor of practical theology, and chief diversity officer at Vrije Universiteit Amsterdam. My main areas of interest in the field of religion and development are trauma, sexuality, conflict, identity, and popular culture. I have published or edited 27 books and more than 210 scientific or professional publications. I was president of the International Academy of Practical Theology from 2007-2009 and president of the International Society for Empirical Research in Theology from 2014-2018. Together with dr. Srdjan Sremac, I am the series editor of Palgrave Studies in Lived Religion and Societal Challenges.
From June 2011 to June 2023, I served for three consecutive terms as a member of the Senate in the Dutch national parliament for the Green party GroenLinks. For one or more of these terms I was spokesperson for primary and secondary education, health care, defense, home affairs, and kingdom affairs. I chaired the committee of kingdom affairs and the parliamentary investigation committee on the effectiveness of antidiscrimination legislation.
For recent contributions (in Dutch) to public debates on religion, politics, and society, you can find my blog
Obviously, the links on top will guide you through this site.
| | |
| --- | --- |
| | Work shows my CV and publications (mostly with full text or summaries) |
| | Life brings some personal and career information. |

My locations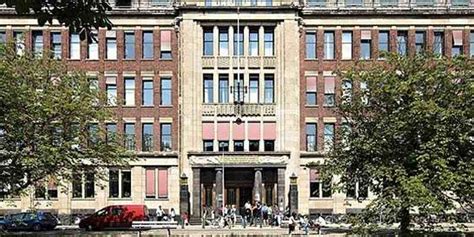 International Institute of Social Studies
Kortenaerkade 12, 2518 AX The Hague
www.iss.nl

ganzevoort[at]iss.nl
Tel +31-20-598 9417
To contact my secretary click here or call +31-70-426 0460
At home
info[at]ruardganzevoort.nl
Mobile +31-6-230 80 850
Disclaimer: Copyright of the publications on this site belongs to R.R. Ganzevoort and/or the original publishers. Use without prior written permission is not allowed.